Are you ready for your career to take off?
Welcome to the first online Private Jet Broker training course. Concord Private Jet has put together this program to show anybody how to start their own aircraft charter business, and make a living saving clients valuable time and money.
After 12+ years of service in the industry, and hundreds of unique clients, we know how to find the perfect aircraft at the best price in just 5 hours notice. We have made a step-by-step guide to show you how to become a profound private jet broker as well, independently or with our help.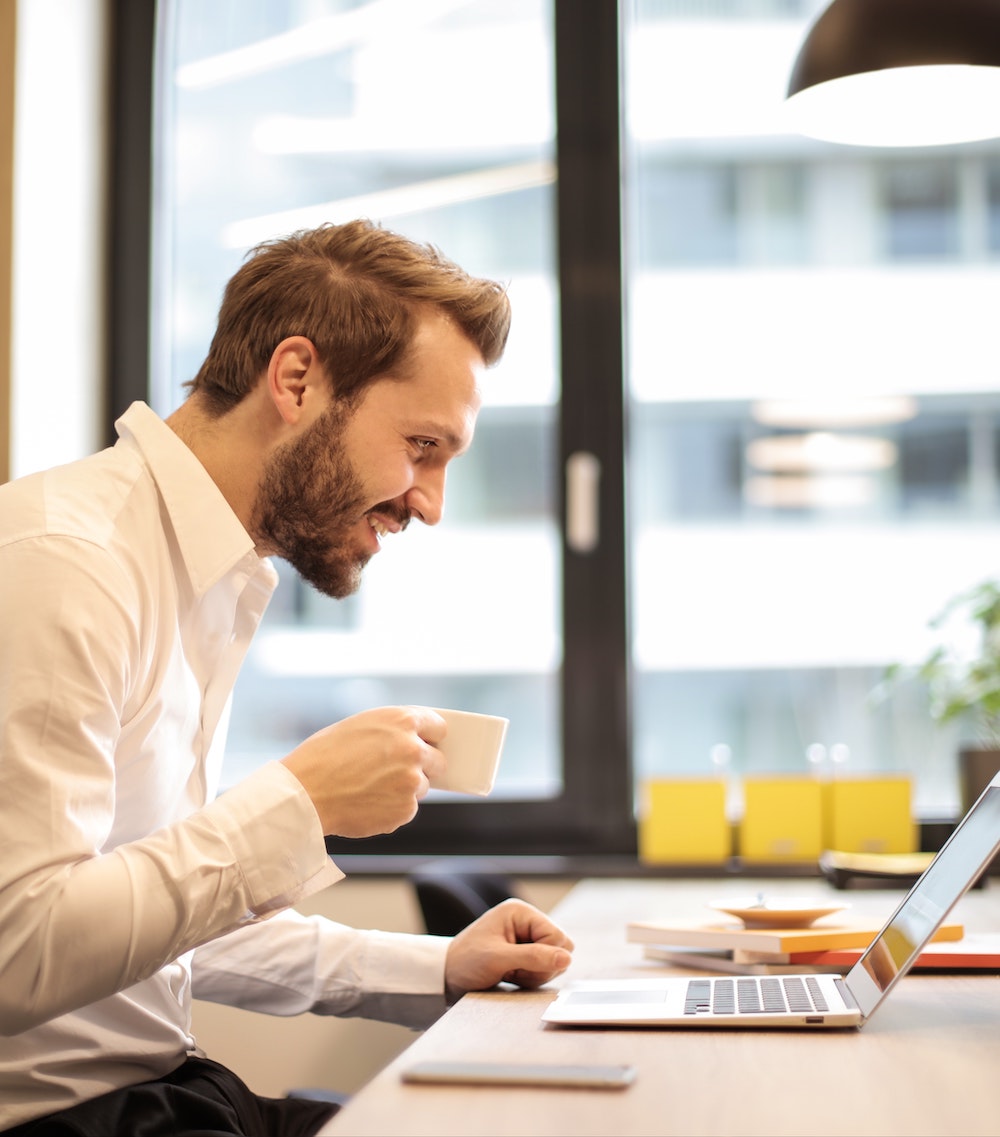 Private Aviation is one of the fastest growing industries with over 2,000,000 charters in 2018 alone, the most in history. *Update to: 3,300,000+ business jet flights in the 2021 calendar year.* Competition is healthy with 13,000+ different business aircraft in the United States, all trying to collect charter hours. Operate on your own, or become an affiliate and we'll help you from request to landing. (Please keep in mind this sales process and program is mostly based on the U.S. Market.)
While working remotely, full-time or part-time, being a private jet broker is a lucrative and exciting career. Just one charter can earn on average $500 - $5,000 in commission, while saving an important client time and money on their business aviation. If you have multiple clients or corporations actively flying, the earning potential is limitless.
There are various options for any trip, it all depends on your clients needs and budget. There are also no special requirements in order to become a private jet broker, and although helpful, no prior knowledge of the aviation field is necessary. 
You can also apply to be an affiliate of our growing team. This entitles you to Concord Private Jet's established pricing, your own Concord email, business cards, private event invites, as well as assistance with marketing and trip management from request to landing.
If you are looking to simply refer someone to our company to save them money, let us know and we'll give you a referral bonus as well.
Lastly, if you are already a charter broker, we welcome you to apply and become an affiliate. You'll be able to work remotely, have trip management, have your commissions matched, and more.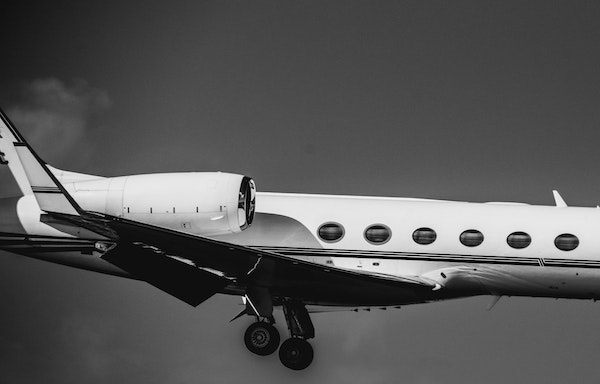 Charter Broker Course
$1,250.00
Industry and charter broker layout

31 days to complete the course

24/7 Email and Instructor Support

Quotes for potential trips provided
Affiliate Benefits
Must Apply After The Course
Current brokers may apply without completing the course

12+ year Industry leading pricing

Concord email and business cards

Trip management from request to landing

Exclusive luxury event invites, semi-annual retreat

100 leads a month for 12 months
Testimonials:
"Besides from being a great person, Neal was instrumental for my career growth as a Private Jet Broker.  His ability to teach market knowledge and the art of negotiating is off the charts.  The foundation that he gave me, allowed me the opportunity to work for some of the most prestigious Brokers and Operators in the World.  

Inside only 1 months' time in the business, a call that lasted about 15 minutes tops, returned me a check for about $10,000 USD, which I still have a copy of today.  Neal has touched so many Brokers in very positive ways. He has created a tremendous legacy.  Neal you are the Man, thank you so Much for sharing and teaching!"     
-Shawn Sivere